🌪 Hi guys, I hope you're having a wonderful day, full of good readings. ❤️ Thanks for all the love, you're incredible. Today I bring you a post that I've wanted to do for a while now and as you have seen as the title says, it's a post where I'll show you all the series that I've started to read but I have yet to finish. 😊
As the good bookworm that I am, I love to start new series, in fact, it's super crazy, but before creating the blog I used to marathon the series that I read a lot more, in fact, I always enjoyed buying the complete series to be able to read it, I know it's a risk, but I loved doing it. 😅 Nowadays, I've seen especially on Twitter some comments about how waiting for the book series to be complete to buy and read them can be detrimental to the author, and it makes a lot of sense, honestly, I had never thought about it, so from now on I'll support buying the first book, and in this way, I can also see if I want to continue with that series or not. It'll be less risky for me too, so it's a good thing. 👏🏻 👏🏻 👏🏻
So, in short, I LOVE book series whether it be trilogies, duology, quartets, or more books, I really don't care, if I enjoy the characters and the plot as such, so the more books the better!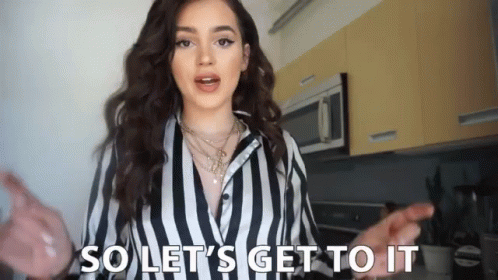 So, in this post my goal is to be a little more organized about it, I know that this is something that most will feel related to, but it's difficult to keep a track of each series that you start, and sometimes you just forget to continue with the rest of the books, even when you have loved the first book. So, today I'll organize myself, and then start planning when I'll finish these series. 🥰
An important fact before starting is that these series that I've chosen for today are series, duologies, or trilogies that are already finished, by this I mean that the last book has already been released. I'll focus on them, and then at another time I can make another post of those series that I want to continue but the next book hasn't yet come out & if you're interested, I could also make a post about those series I'll not be continuing for x reason. 🤔
Now, without further ado, I hope you enjoy the post that maybe you can find a new series that interests you 💕, and as always let me know all your thoughts in the comments below, you know that I love chatting with you & LET'S START! 🌪
Read More »