📖 Hi, guys! I hope you're having a wonderful day and a super positive start to the month! ❤️ I know this year has been crazy for many of us who are still trying to find our place after the madness of the pandemic in the world, so listen to me on this: celebrate every little achievement you have made this 2021 because if you have survived all this, you're already a queen/king & here, hoping we all have a 2022 full of blessings! 🎉 
Today I'm excited because I woke up wanting to talk to you about the best 2021 releases I've read, so here we are in this last recommendation post of the year, which I hope you like a lot and it will help you to find new reads. 🤓 
Many of the books I'll mention have been huge surprises for me because although I was excited to read them, I never thought I would enjoy them at the level I did, either for their unique stories, their well-created atmospheres, or the outstanding narration. 😍 
So, this is why I've chosen them for today's post where of course we'll focus on the 2021 releases I've read and highly enjoyed. Plus, I'll also add some other releases that are on my "priority list" that even though I haven't read them yet, I'm dying to do it because they sound AMAZING.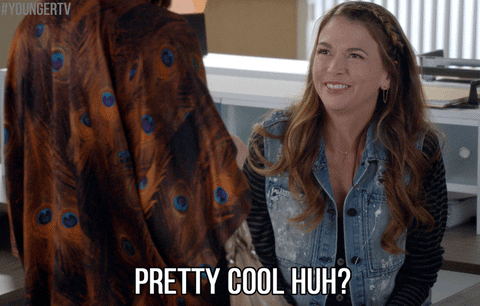 From the middle of the month, more or less, I'll be starting to upload my end of the year posts, where I'll share with you my favorite books, less favorite books, new authors, and much much much more, so stay tuned for all of it, it will be super fun! 😄 I also promise I'll be checking all your posts a lot more than usual because I love you and want to support you, you know that! 🌟 
Before I start, I want to thank you so much for all the comments of support and love regarding the situation my family is going through, all that energy has been beautiful a support for me and I know everything will be ok. 💕 
Now, guys, I can't wait to tell you a little bit about those "best for me" 2021 releases, and hopefully, you can add some of them to your TBR… make yourself a coffee or a tea because we're BEGINNING! 📖
Read More »