💻 Hi, my beautiful friends, I hope you're having the most amazing day.❤️ This is a blog post series I've been doing all of 2020 and I'm doing it again during 2021, because I just love it, and it's all about highlighting a series of blog posts from around the book blogger community, that I enjoyed reading or that I think are amazing and deserve more love and recognition. With this, I hope to be able to somehow support other book bloggers on a monthly basis, and I also hope you can find new book blogs to follow or content that interests you or help you. 🥰 
Maybe the look of this post will be simpler than what you usually see on the blog, but I like this idea and it's honestly with the simple purpose of supporting each other more and we can find new content in a simple and organized way.
I don't have a certain amount I'm highlighting per month, they're just posts I've come across with and I think they're INCREDIBLE, so I want to share them with you all. 👏🏻 I used to make a small top 5 with my favorite posts of the month, but I realized that I had to delete many posts to be able to select only 5, and I don't think it's fair, there are SO many wonderful posts and everyone deserves the same love and recognition, so that's why I decided to make this post apart 😊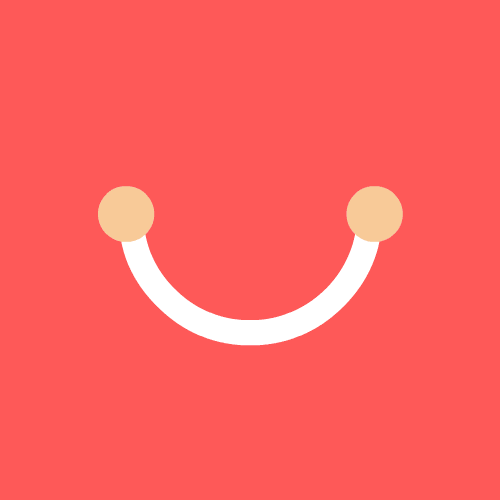 I hope you enjoy, like, and support this idea. 😚 I LOVE YOU 💕 and let's start! 💻 
☁️ The Orangutan Librarian | Books that make no sense- Inspired by Briana @ Pages Unbound
☁️ Paws & Paperbacks | 2022 Releases by East Asian Authors I'm Excited About
☁️ Words On Fleek | Things I get told as my job is being a permanent bookworm
☁️ aarushireads | Books as Songs from Red (Taylor's Version)
☁️ The Ink Slinger | 10 Celebrity Romance Books to Make You Swoon
☁️ A Bookworm's Paradise | Discussion Post: Are Book Reviews Impactful? + Tips For Writing Better Reviews!
☁️ My Bookish Universe | The 5 Best Horror Remakes! & I Read & Ranked All Of Morgan Matson's Books!
☁️ Forever and Everly | Am Currently Update: What I've Been Up to During My Accidental Internet Disappearance
☁️ Ink Words and Ash | Top Ten Tuesday~Books I Would Hand to Someone Who Claims to Not Like Reading & 10 Books I Will Never Get Tired of Reading (part 2-fantasy)
☁️ Nia's Book Fort | Review: The Devil Makes Three by Tori Bovalino
☁️ Literary Delirium | arc reviews | all of us villains + the descent of the drowned
☁️ paperbacktomes | Confessions of a Bibliophile- paperbacktomes
☁️ Red-Haired Ash Reads | RHAR Recommends: Holiday Books
☁️ Monogamist Reader | Retellings Coming Out in 2022 to Add to Your TBR
☁️ library in the tower | On a Theme: YA Novels Featuring Greek Mythology
☁️ The Bookcheshire Cat | 8 Books About Writers  In Honor of #NaNoWriMo
☁️ The Critiques of a Fangirl | Skyward by Brandon Sanderson // Book Discussion
☁️ Whispering Stories | Reacting to Poor Goodreads reviews of Books I Love! | Part II
☁️ Happy Indulgence | HOLD BACK THE TIDE REVIEW: PROS AND CONS OF LIVING WITH AN ALLEGED MURDERER
☁️ Books Baking and Blogging | BOOKS ABOUT DREAMS THAT I LOVED THIS YEAR
☁️ Subakka.bookstuff | Lean Your Loneliness Slowly Against Mine | Book Review
☁️ The Bookshelf Corner | ARC Review: You've Reached Sam by Dustin Thao
☁️ warm days will never cease | Would I Read My Recommendations from The StoryGraph?
☁️ THE BOOKISH SKIES | do likable characters make for a good book?
 I've been recently included in the most recent article Twinkl's top picks for book bloggers by the international educational publisher, Twinkl!
 ‼️ Visit, Share & Support The Definitive Book Blogger List 📢 
Thank you SO much, bloggers! for all the effort and work you put into your blog ❤️
 💻 Makes me happy that you like the idea and I deeply appreciate that you support it. I hope you can find new bloggers to follow & Remember that supporting each other is one of the most wonderful things about being part of this community 💻 
You can support me & to my content by buying me a Ko-fi or Buy me a Coffe