📢 Hi, friends! I hope you're having a wonderful day full of the best readings & beautiful moments.❤️ SO excited and SO happy to be presenting you today a project that I've been working on for some months now, and it's THE DEFINITIVE BOOK BLOGGER LIST. 🎉 This small space on the internet within my blog aims and is made with the intention of celebrating our work as bloggers amplifying the voices in order to give us more support among ourselves with each of our projects. (More info about this project idea HERE)
The work of book bloggers is worthy of greater respect, admiration, and recognition, that's what has prompted me in the first place to create this list of which many wonderful book bloggers and beautiful people have wanted to participate, which makes me more than happy. 😍 I hope from the bottom of my heart that we can all contribute a little bit to share the list as much as we can in each of our blogs as well as in other social networks so that we can all visit each other and support each other in a daily basis.
For my part, I'll not only be sharing this list as much as I can, but I've decided to attach it to the end of each of my posts from now on so we'll all have direct access to it. 👏🏻👏🏻
This is a project that I'm really excited to do, I LOVE supporting our beautiful community that has given me so much during these years as a blogger, so this is also in some way another example of my pure and infinite gratitude to every single one of you. 🥰
So to finish I hope you decide to support this list by sharing it on your blogs, as I mentioned before, as well as visiting some posts, commenting, giving likes, and basically supporting each other in our respective creative spaces.📢
I want to give a little message here: This list is made with noble objectives, so remember to be kind and friendly with each other, always communicating with the greatest of respect. Any disrespect or rude behavior will not be tolerated and will cause the respective blog to be removed from the list.
‼️ IMPORTANT: If you're a book blogger and you want to be part of the list, all you have to do is let me know, either by sending me a message via Twitter or directly to my e-mail and I'll add you immediately.
---
A Cat, A Book, and A Cup of Tea
Al-Alhambra Fantasy/Sci-fi and Historical Fiction: Book Reviews
All The Book Blog Names Are Taken
---
---
---
---
---
---
---
Hopewell's Public Library of Life
---
---
---
---
Laura's Adventures in Literature
---
---
Never Judge a Book by its Cover
---
---
---
---
seven late night thoughts with zoe
---
The Bookwyrm's Guide to the Galaxy
The Reader Who Came In from the Heat
The World Was Hers For The Reading
Traveling Sisters Book Reviews
---
---
---
---
---
I hope you like this idea & decide to support it by sharing it and especially visiting other Book Bloggers ❤️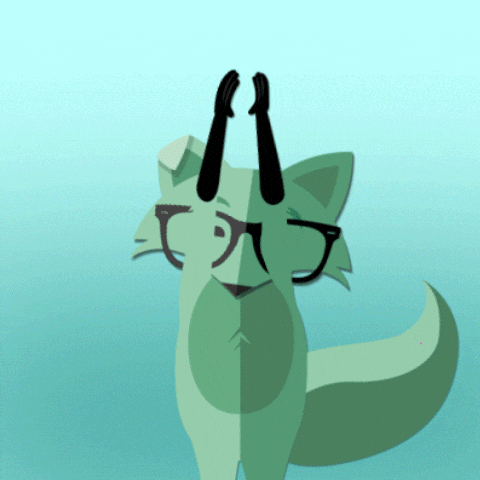 You can support me & to my content by buying me a Ko-fi or Buy me a Coffe
🌿 To finish I want to thank you for all the support you always give me & also thank you for your incredible work and all the passion that you put on your blog, you deserve ALL the recognition and love 🌿