💫 Hi, my beautiful bookish people, I hope you're having the most amazing day. ❤️  This is a blog post series, where every month I'll highlight a series of blog posts, from around the book blogger community, that I enjoyed reading or that I think are amazing and deserve more love and recognition. With this, I hope to be able to somehow support other book bloggers more, and I also hope you can find new book blogs to follow or content that interests you or help you.  👏🏻 
Maybe the look of this post will be simpler to what you usually see on the blog, but I like this idea and it's honestly with the simple purpose of supporting each other more and we can find new content in a simple and organized way.
I don't have a certain amount to I'm highlighting per month, they're just posts I've come across with and I think they're INCREDIBLE, so I want to share them with you all. I used to make a small top 5 with my favorite posts of the month, but I realized that I had to delete many posts to be able to select only 5, and I don't think it's fair, there are SO many wonderful posts and everyone deserves the same love and recognition, so that's why I decided to make this post apart. 😊 
I hope you enjoy, like and support this idea. I LOVE YOU 🥰 and let's start! 💫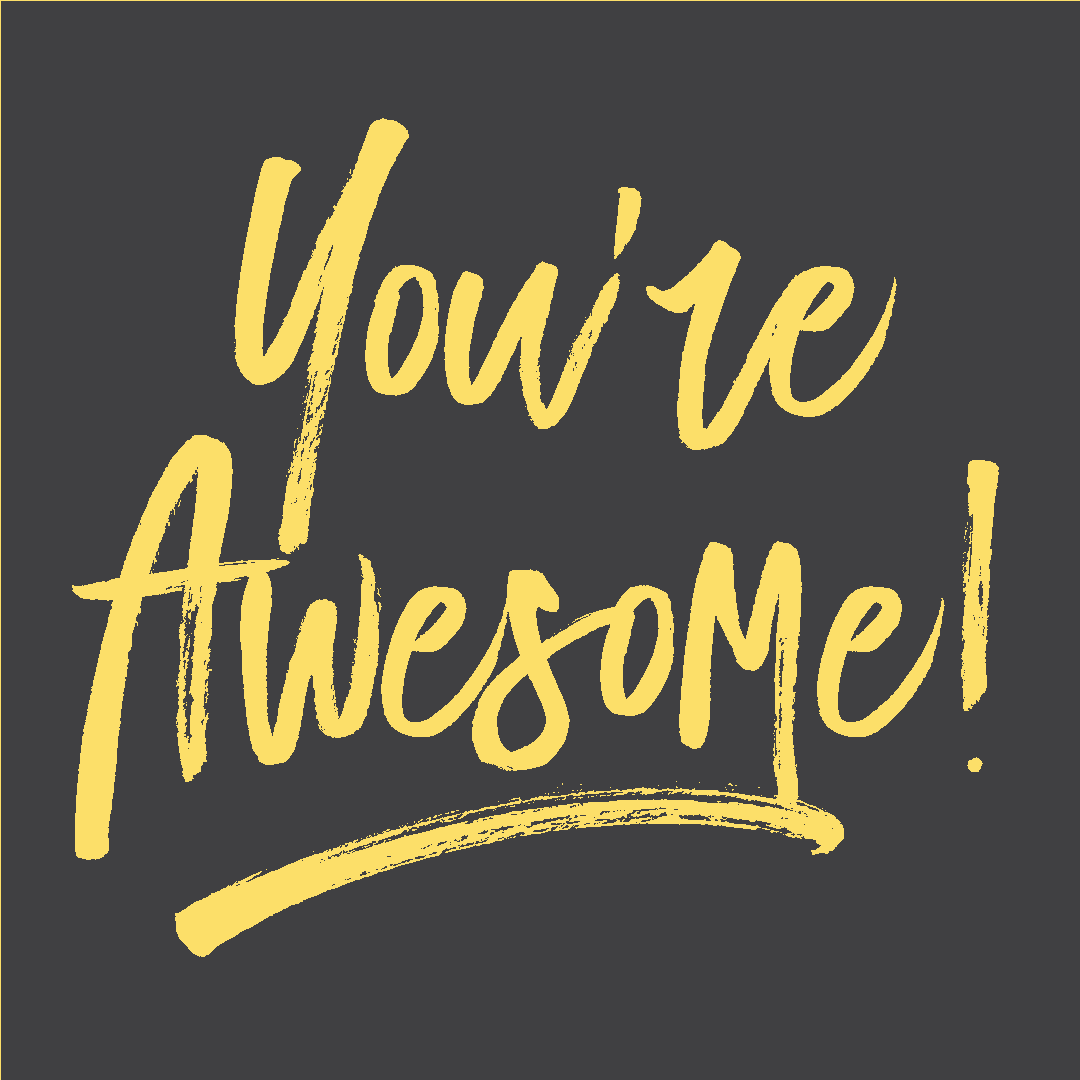 ---
⭐️ The Storyteller | What To Read in Lockdown: My Recommendations
⭐️ Word Wonders | WORD WONDERS' TBR EXPANSION : 100+ BOOKS BY MUSLIM AUTHORS
⭐️ It's Lu Again | books to read at the moment (while locked in your house) | specific recs and also… not? ft. classic diversity rants.
⭐️ Read.Dream.Live | Self-Care During Lock Down!
⭐️ Cups and Thoughts | INFLUENTIAL BOOKS THAT MADE ME THE PERSON I AM TODAY
⭐️ The Orangutan Librarian | (Claustrophobic) Thrillers to Help you Escape! &  Bloggers who deserve more attention #6
⭐️ allonsythornraxx | The Stuck At Home Book Tag | ALLONSY ORIGINAL TAG
⭐️ That Book Gal | Book Review: A Constellation of Roses
⭐️ Caitlin Althea | Guessing 2020 Book Release's Plots Based on Nothing But Their Covers // In Which My Dreams of Becoming a Psychic Crash & Burn
⭐️ The Portuguese Bibliophile | REVIEW: THE GRACE YEAR BY KIM LIGGETT &  REASONS WHY YOU SHOULD GET A READING JOURNAL!
⭐️ Inkish Kingdoms | Too much time in your hands? Then find your comfort reading chair and just listen to these audiobooks and Audible Original Stories! &  5 vampire books that prove that we are children of the night…
⭐️ Drizzle & Hurricane Books | MY FAVORITE CHARACTERS ON THE BIG SCREEN &  10 THINGS I WANT TO READ MORE OF IN YA BOOKS
⭐️ Escape Life In The Pages | What Makes Me Click Follow On A Blog? &  Do Goodreads Ratings Matter To You?
⭐️ Ally Writes Things | Recommendations based on the type of law my friends want to go into
⭐️ Charis Rae | No, The Hunger Games Isn't About Violence (Suppressing A Spark & Fighting A Virtual War)
⭐️ BadBookThief | 7 Books to Stay Motivated in Quarantine
⭐️ Books. Babies. And. More. | Fantasy fiction for quarantine reading
⭐️ Foxes and Fairy Tales: Book Blog | 10 'Magical' Cozy Mysteries
⭐️ The Book Raven | The Grace Year: A Review
⭐️ Reads and Thoughts | SUMMERY BOOKS RECOMMENDATIONS
⭐️ The Uncharted Word | Review: Skyward | Brandon Sanderson
⭐️ Bookish Wanderess | 10 Romance Books by Asian Authors
⭐️ Shameeka's Fictional World | Review: The Diviners Series by Libba Bray
⭐️  The Little Contemporary Corner | Slytherin House Book Recs
⭐️ The Mind of a (Book) Dragon | Blog Tour: The Henna Wars by Adiba Jaigirdar
⭐️ BOOKS AND CO. | Thriller Recommendations this Summer !!
⭐️ Page Candy | BOOKS FOR VIDEO GAMERS
⭐️ Writing The Universe | My Experience as A Reviewer
⭐️ Tirilu | 7 reasons why I love Middlegrade
⭐️ The BiblioSanctum | Audiobook Review: If It Bleeds by Stephen King
⭐️ PositiveMentality | 6 Things That I Enjoy About Quarantine
⭐️ The Reading Fairy | Ways to Get out of a Reading Slump
⭐️ Eleanor Sophie | How to Balance Your Life with Running a Blog and Social Media | Organisation Techniques
⭐️ LIFESFINEWHINE | 5 WAYS TO REDUCE ANXIETY LONG TERM
⭐️ The Book Mermaid | HOW I CAME ACROSS MY FAVOURITE BOOK SERIES
⭐️ Elsie LMC | Worst habits of a blogger!
⭐️ The Adventures of Giz | First Chapter Challenge
⭐️ Upside-Down Books | Red-Heads and Pirates in Daughter of the Pirate King | Spoiler-Free Review
⭐️ Nut Free Nerd | 7 Books Future Me Will Be Happy I Read Now
⭐️ Silver Button Books | My 30 Favorite Middle-Grade Books (So Far)
⭐️ Whimsy Pages | The Stuck at Home Book Tag | Currently reading & future TBR!
---
Credits for the source of the original image HERE
THANK YOU SO MUCH TO ALL THESE WONDERFUL BLOGGERS FOR ALL THE WORK THEY PUT IN THEIR BLOGS ❤️ 
 🌿 I'M SO GLAD YOU LIKED THE IDEA, I HOPE YOU CAN FIND A NEW BLOGGER TO FOLLOW & REMEMBER THAT SUPPORTING EACH OTHER IS ONE OF THE MOST WONDERFUL THINGS ABOUT BEING PART OF THE COMMUNITY 🌿