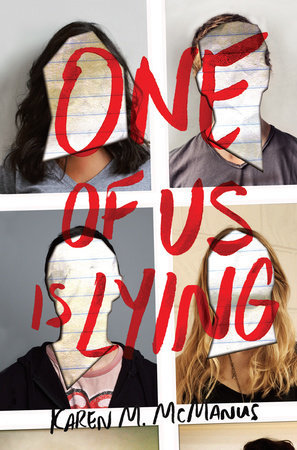 Title: One of Us is Lying
By: Karen M. McManus
Pages: 361
Published: May 30th 2017
By: Delacorte Press
Genre: YA|Contemporary|Mystery|Thriller|Crime
Buy it: Book Depository
The Breakfast Club meets Pretty Little Liars, One of Us Is Lying is the story of what happens when five strangers walk into detention and only four walk out alive. Everyone is a suspect, and everyone has something to hide.
Pay close attention and you might solve this.
On Monday afternoon, five students at Bayview High walk into detention.
Bronwyn, the brain, is Yale-bound and never breaks a rule.
Addy, the beauty, is the picture-perfect homecoming princess.
Nate, the criminal, is already on probation for dealing.
Cooper, the athlete, is the all-star baseball pitcher.
AndSimon, the outcast, is the creator of Bayview High's notorious gossip app.
Only, Simon never makes it out of that classroom. Before the end of detention, Simon's dead. And according to investigators, his death wasn't an accident. On Monday, he died. But on Tuesday, he'd planned to post juicy reveals about all four of his high-profile classmates, which makes all four of them suspects in his murder. Or are they the perfect patsies for a killer who's still on the loose?
Everyone has secrets, right? What really matters is how far you would go to protect them."
---
---
English Review
One of Us is Lying is a book by Karen M McManus, which has a very compelling story from start to finish. The way in which it's written makes it very easy to read, generating in the reader the constant desire to continue going forward in reading (or at least that was my case).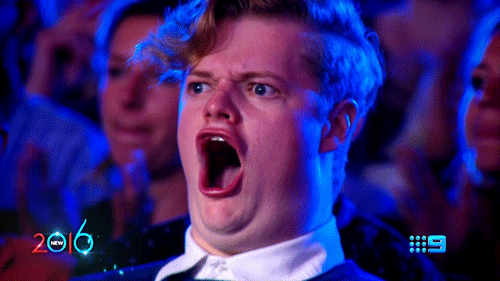 The book is located in Bayview, which begins in school, with the murder of one of the characters who's in detention with the other 4 main characters. After this event, begin to emerge theories of what happened inside that room and and who's to blame for what happened
The book is told from the point of view of each one of the characters, which's made with exact dates and hours, ie, that in certain moments we can see how 2 or more of the main characters live the same event and process it in different ways, I think it's a very original idea since everyone has very different personalities. Was impossible not to notice that the book has very cliche characters, we find the popular ones, the mystery one, that for some reason is always the one that has the most captivating story, the nerd one and the in-popular one. That can be unattractive because you could pigeonhole the story as something we're used to seeing. The plot of the book is always the same, I mean, it focuses on the crime itself, but the suspects are changing all thw time, as the case progresses, new evidence that incriminate some of the guys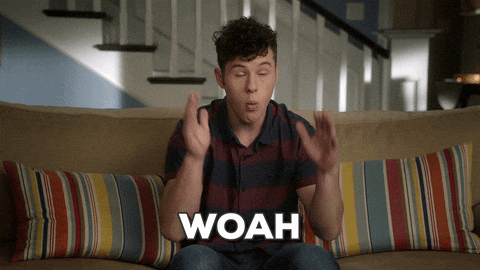 I loved the female characters and the stories of each one, although at first I didn't like them very much, as you move forward you'll realize how the characters grow and mature
In summary, the plot of the book is very engaging and complete, the story is well developed and has a very good ending in which the plot twist surprises, I like it a lot when reading leads you to think one thing and then change the perspective. When reading the synopsis, I wasn't sure about the main idea, but at last it was a fascinating story. Undoubtedly, it would be a book that I would recommend reading.
---
---
Reseña en Español
Alguien miente es un libro de Karen M McManus, el cual cuenta con una historia muy atrapante de comienzo a fin. La forma en la que esta escrito hace que no resulte para nada pesado, generando en el lector las ganas constantes de seguir avanzando en la lectura (o al menos ese fue mi caso).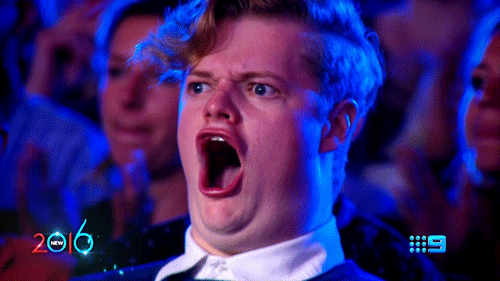 El libro se situa en Bayview.
El mismo comienza en el colegio, con el asesinato de uno de los personajes que se encuentra en detencion junto a otros 4 compañeros.
Luego de este acontecimiento comienzan a surgir las teorias de que paso dentro de esa sala y quien realmente es el culpable.
El libro esta relatado segun el punto de vista de cada uno de los protagonistas, el cual esta con fechas y horas, es decir que en determinados momentos podemos ver como 2 o mas de los protagonistas viven el mismo suceso y lo procesan de formas diferentes, me parece una idea muy original ya que todos tienen personalidades muy marcadas y diferentes.
Una de las cosas imposibles de no notar es que el libro tiene personajes muy cliche, donde nos encontramos con el y la popular de la secundaria, el raro que por alguna razon siempre resulta atrapante su historia, la nerd y el in-popular. Eso puede resultar poco atractivo porque se podria encacillar la historia como algo a lo que estamos acostumbrados de ver.
La trama del libro es siempre la misma, lo que va variando son los sospechosos principales, a medida que el caso va avanzando, se descubren nuevas pruebas que incriminan a algun otro integrante.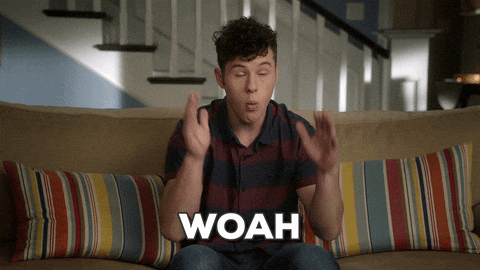 Me encantaron mucho los persojanes femeninos y las historias de cada una, aunque al principio no simpatizaba mucho con ellas, pero a medida que vas avanzando te vas dando cuenta como van madurando sus personajes.
En cuestion, la trama del libro es muy atrapante,completa, esta bien desarrollada la historia y tiene un final muy bueno en el cual gira la trama, me gusta mucho cuando la lectura te va llevando a pensar una cosa y despues te cambia la perspectiva.
Al leer la sinopsis no me atrapo mucho por la idea que desarrolle antes que me resultaba cliche, pero al fin fue una historia fascinante. Sin dudas seria un libro que recomendaria leer.
---
---
4.5/5 ⭐️⭐️⭐️⭐️⭐️ 
---
---
Feel free to leave your comment below, I always love to know what you think

 🙂
find me at