🎃Hi guys, I hope you're having an amazing day. Today I bring you a very fun Book Tag, It's been a while since I made one so as I've been seeing this one a lot in the blogosphere, I decided that I really wanted to do it, it's also perfect for this time of the year so YEAH!. This is the "Halloween Creatures 2.0 Book Tag", the original creator is Anthony @ Keep Reading Forward, so I recommend you check out his blog, it's fantastic!.🎃
Rules:
Answer all prompts.

Answer honestly.

Tag 1-13 people.

Link back to this post. 

Remember to credit the creator.

Have fun!
---
---
Witch
A Magical Character or Book.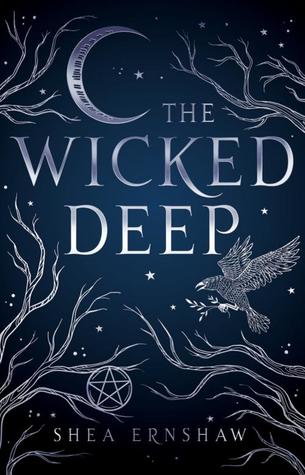 Every time I hear "magical reading" I think about this book, because in definitive it is what it is, also it also has an incredibly atmospheric and beautiful plot
---
Werewolf
The Perfect Book to Read at Night.
I really feel that this is the perfect book to read in one night and one sitting, it's short but fantastically rich in content, it will leave you a lot to think about once you finish it, it's also really creepy at times, so I think it's perfect for this cathegory. I LOVE IT
---
Frankenstein
A Book that Truly Shocked You.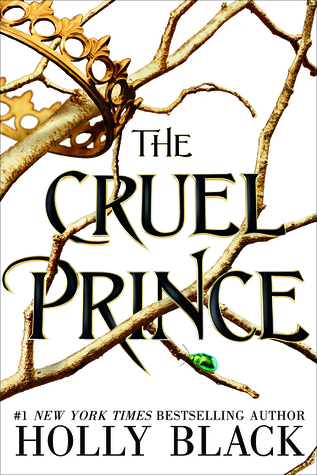 This book is SOOO INCREDIBLE, if you haven't read it yet, do yourself a favor and do it, you'll not regret!. I chose it because it was a huge surprise for me. Besides, the plot doesn't stop surprising as the story progresses and the end was WOW super shoking and GOOD. I need the second one so much
---
The Devil
A Dark, Evil Character.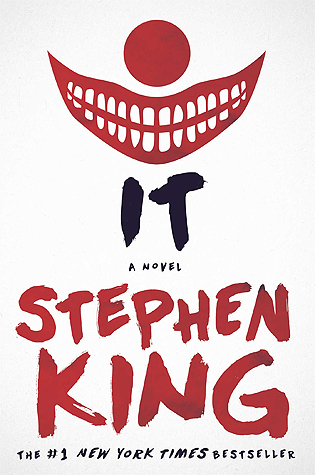 Who's really more evil and sinister than IT, right?
---
Grim Reaper
A Character that Should Never Have Died.
😭😭😭
---
Zombie
A Book that Made You "Hungry" for More.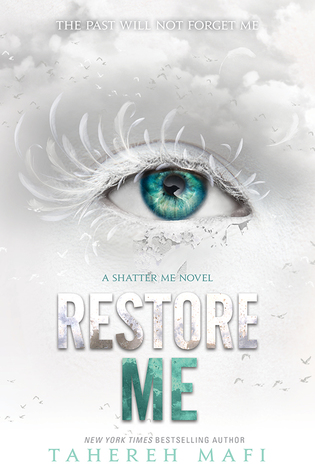 I can never get enough of this story, I need the following books right now, I love the characters and all this series has grown so much over the years, so obviously, I feel that the following books will be amazing and I'm hungry to know what will happen
---
Gargoyle
A Character that You Would Protect at All Cost.
I don't think Magnus needs protection, but he's one of those characters that you'll love forever and every time I hear someone talking badly about him it hurts me too much, because I think it's simply INCREDIBLE, one of the best ones I've read about ❤️
---
Vampire
A Book that Sucked the Life Out of You.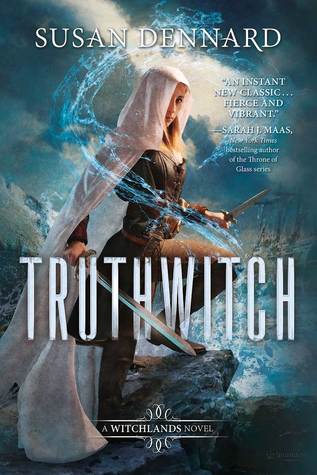 I feel that this is the perfect book for this category because I honestly wanted to LOVE it so bad like everyone else but it wasn' like that, on the contrary, I had to push myself and almost force myself to finish it, which is a very exhausting experience, I think this book sucked the life out of me, no doubt. And it's not like any other book that I just didn't like, because I wanted to love this book so much. Such a disappointment
---
Ghost
A Book that Still Haunts You.
I love this book, I think it's brilliant!, and I think it still haunt me sometimes because it has a plot so disturbing and twisted that it's very difficult to get it out of your head. In fact, I think it's a perfect Halloween reading
---
Demon
A Book that Really Scared You.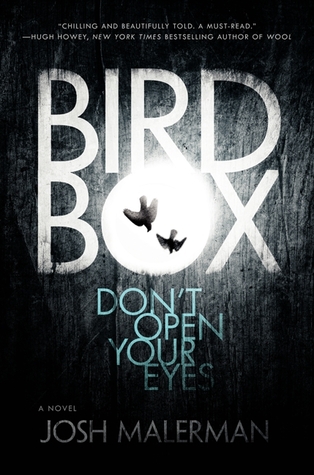 Honestly I don't read much terror, and I'd have pick "IT" for this one, but I already pick it up so I didn't want to repeat and I feel this book has a lot of creepy, the idea of being blind all the time and living in this way almost in the darkness with something you don't know waiting for you outside, that's really scary
---
Skeleton
A Character You Have a Bone to Pick With.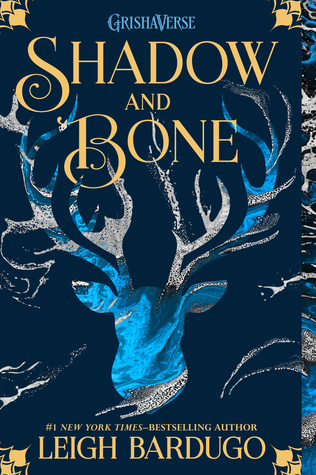 Malyen Oretsev darling, stop being so annoying, I can't stand you in any of the books 😂
---
Mummy
A Book You Would Preserve Throughout Time.
SO BEAUTIFUL 😍
---
Creepy Doll
A Cover too Scary to Look At.
I never read this book but every time I've crossed with it I think its cover looks so creepy
---
The Monster Mash
It's Fun to Be with Friends on Halloween!
Tag Your Friends!
Eram @ Musing of a Confuzzled Reader
Stephanie @ Between Folded Pages
Marie @ Drizzle & Hurricane Books
---
---
I hope you liked it guys! ❤️
🎃 I tagged some wonderful people, but even if I d
on't tag you, I would LOVE to see you all doing this tag because it's so much fun 🎃
find me at