I wasn't tagged by anyone to make this tag but I wanted to do it anyway lol. I really wanted to bring you something fresh, fun and quick to do (since I haven't had many free time) and maybe if you like you could do it as well, I think it looks very entertaining and I can't wait to start!
I hope you enjoy it guys 💕 
---
The Rules
 Find a book that contains (either on the cover or in the title) an example for each category. You must have a separate book for all 20, get as creative as you want and do it within five minutes!!
Original tag here: BooksandLala
---
🌟 Food 🌟 
What I Lost by Alexandra Ballard
---
🌟 Transportation🌟 
Geekerella (Starfield #1) by Ashley Poston
---
🌟 Weapon🌟 
The Last Namsara (Iskari #1) by Kristen Ciccarelli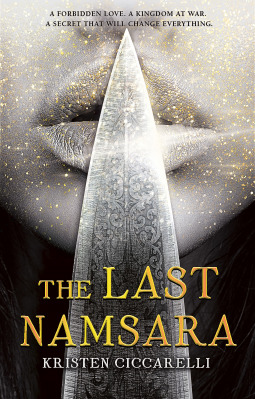 ---
🌟 Animal🌟 
An Enchantment of Ravens by Margaret Rogerson
---
🌟 Number🌟 
Seven Ways We Lie by Riley Redgate
---
🌟 Something You Read🌟 
The Wicked Deep by Shea Ernshaw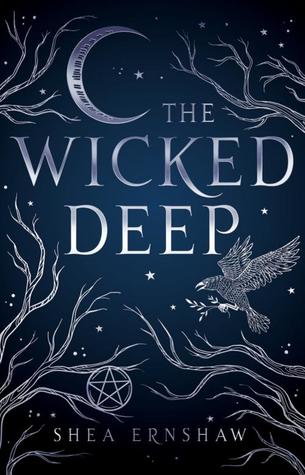 ---
🌟 Body of Water🌟 
Summer of Salt by Katrina Leno
---
🌟 Product of Fire🌟 
Fireblood (Frostblood Saga #2) by Elly Blake
---
🌟 Royalty🌟 
The Cruel Prince (The Folk of the Air #1) by Holly Black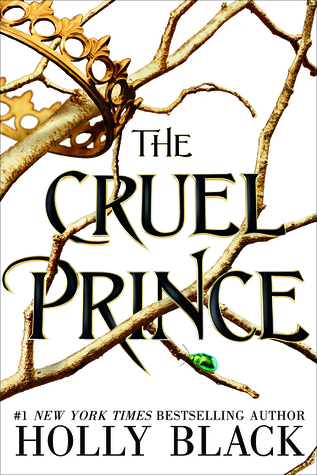 ---
🌟 Architecture🌟 
The Thousandth Floor (The Thousandth Floor #1) by Katharine McGee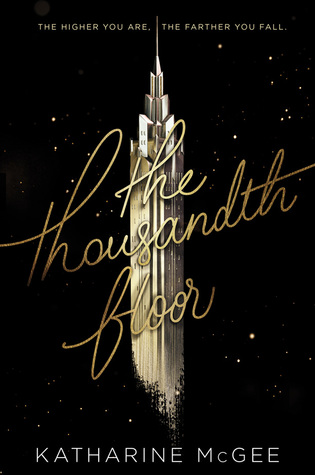 ---
🌟 Clothing Item🌟 
Enchant (Enchanted #1) by Micalea Smeltzer
---
🌟 Family Member🌟 
Daughter of Smoke and Bone (Daughter of Smoke & Bone #1) by Laini Taylor
---
🌟 Time of Day🌟 
Emma in the Night by Wendy Walker
---
🌟 Music🌟 
The Forever Song (Blood of Eden #3) by Julie Kagawa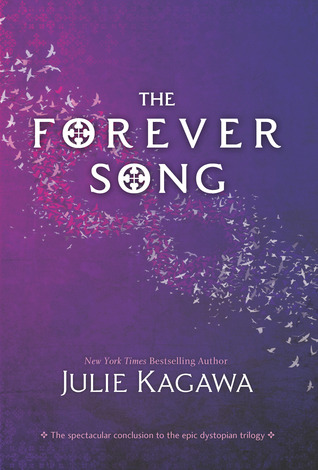 ---
🌟 Paranormal Being🌟 
The Bane Chronicles by Cassandra Clare
---
🌟 Season🌟 
The Last Summer of the Garrett Girls by Jessica Spotswood
---
🌟 Colour🌟 
Ramona Blue by Julie Murphy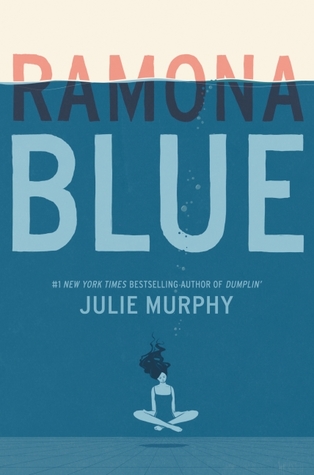 ---
🌟 Celestial Body🌟 
The Long Way to a Small, Angry Planet (Wayfarers #1) by Becky Chambers
---
🌟 Something That Grows🌟 
The Forgetting (The Forgetting #1) by Sharon Cameron
---
---
I would love to know if you've read some of these books and what you think!, let me know everything in the comments
---
---
I hope you enjoyed it, it was really fun and you know how much I love covers so this tag was everything that I love.
I hope to see you trying this tag soon because I would love it!⭐️ 
find me at