A Book. A Thought. has reached 2000 followers!
🌸 Guys!, I bring you excellent news today, in general I never post on Sunday but I'm so excited about this that I can't wait to share this news with you.🌸 
The blog has reached the wonderful amount of 2000 followers (2004 so far) and I have nothing but thanks words to all of you who have pressed that little button to subscribe to my blog, either via WordPress or by e-mail, to follow all my content.
I have so many feelings right now, THIS MAKES ME SO HAPPY.
The only thing I can think is that you're all really the best, each one of those beautiful 2000 people who have decided to give me their support are incredible. THANK YOU!
I remember telling you, when I just reached the 1000 followers, how proud I was of what I had created, and I still am, every day that I see my blog grow and grow I feel that I have created a unique space, something wonderful where I can share my love for reading with all of you. Also what I appreciate most about this amazing community is the support I have felt from all of you from the beginning, not only since I created the blog but since joining Goodreads so long ago.
I remember starting to write some very short reviews, because my English was a disaster lol (still not so good, I know lol) and I was so embarrassed to make the ridiculous, I mean, I had that fear that people would get upset cause I was writing in a language that, although I loved and was very excited to learn, I still didn't handle it at all. And on the contrary I found myself with so adorable and sweet people that supported me and pushed me to continue and not give myself up, to be better and honestly every day today after almost 4 years of belonging fully to the bookish community I feel that it has been one of the best things I've done, it's a constant learning experience, a lot of fun, where you meet lovely people and share your bookworm thoughts with other people who think and feel like you, it's just wonderful. 😍 
I don't want to do this excessively long, cause I'm starting to feel too emotional, just remember that from my small place in the world you'll always have my support, I want you to continue doing what you love, to fight for your dreams and be very happy.
🌸 Thank you so much guys!🌸 
---
---
On this special day I decided it would be fun to do some book tag and I've been seeing this one alot lately in other blogs, so I thought it would be fun to do it. One of the blogs where I've seen it, is in Life of a Literary Nerd, you have to check out her blog is fantastic and plus, it's so beautiful aesthetically!.
RULES: 
1.  Spell out your blog's name. (this is where you wish your blog's name was shorter LOL)
2. Find a book from your TBR that begins with each letter. (Note you cannot ADD to your TBR to complete this challenge – the books must already be on your Goodread's TBR)
3. Have fun!  
click on the image to go to the goodreads page
---
A

– Ace of Shades (The Shadow Game #1) 

by

 Amanda Foody
B

– Bad Romance 

by

 Heather Demetrios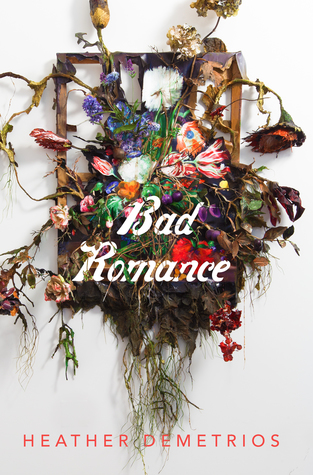 O

– One of Us Is Lying 

by

 Karen M. McManus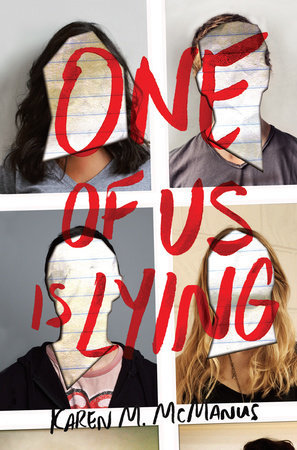 O

– Out of the Blue 

by

 Sophie Cameron
K

– King of Scars (Nikolai Duology #1) 

by

 Leigh Bardugo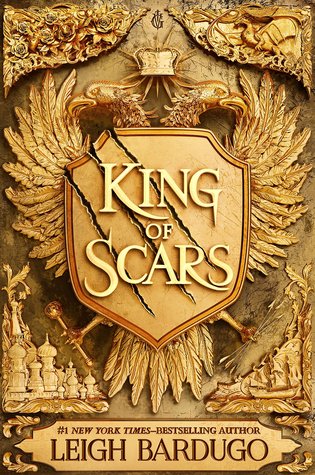 A

– And I Darken (The Conqueror's Saga #1) 

by

 Kiersten White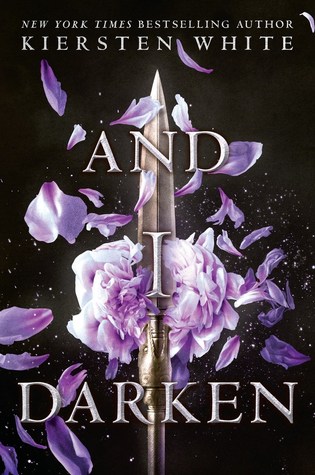 T

– Tyler Johnson Was Here 

by

 Jay Coles
H

– Hunted 

by

 Meagan Spooner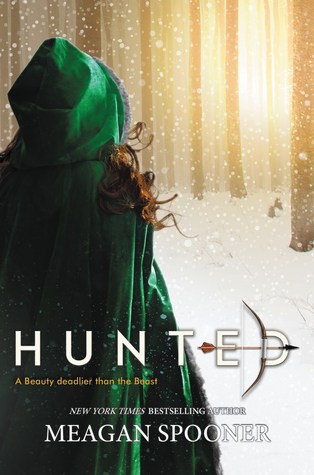 O

– Outlander (Outlander #1) 

by

 Diana Gabaldon
U

– Undead Girl Gang 

by

 Lily Anderson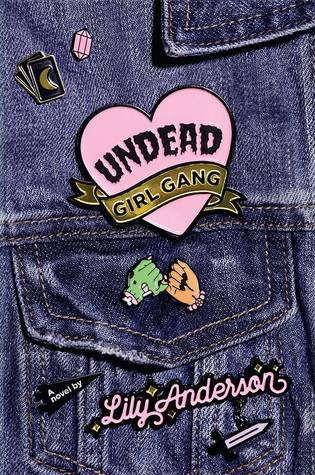 G

– Gilded Cage (Dark Gifts #1) 

by

 Vic James
H

– Heart of Iron (Heart of Iron #1) 

by

 Ashley Poston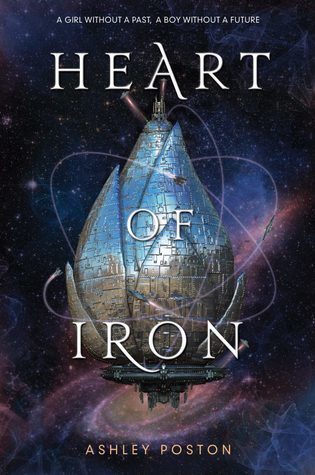 T

– The Thousandth Floor (The Thousandth Floor #1) 

by

 Katharine McGee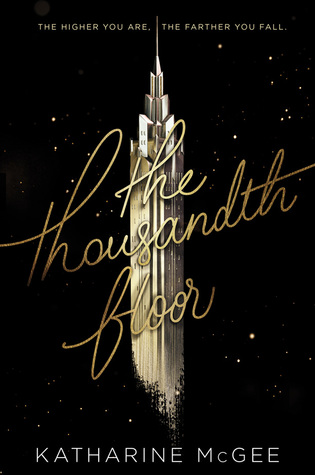 ---
---
Well that's all for now guys, I hope you enjoyed the tag, I'd love to see you doing it at some point and if so, please let me know, I'd love to see your choices.
💕 Thanks again for all the support you guys, you're the best!💕 
Feel free to leave your comment below, I always love to know what you think 

🙂