Title: Uncanny
By: Sarah Fine
Publication: October 3rd 2017
By: Skyscape
Genre: YA-Sci-Fi-ARC
Two sisters. One death. No memories.

Cora should remember every detail about the night her stepsister, Hannah, fell down a flight of stairs to her death, especially since her Cerepin—a sophisticated brain-computer interface—may have recorded each horrifying moment. But when she awakens after that night, her memories gone, Cora is left with only questions—and dread of what the answers might mean.

When a downward spiral of self-destruction forces Cora to work with an AI counselor, she finds an unexpected ally, even as others around her grow increasingly convinced that Hannah's death was no accident. As Cora's dark past swirls chaotically with the versions of Hannah's life and death that her family and friends want to believe, Cora discovers the disturbing depths of what some people may do—including herself.

With her very sanity in question, Cora is forced to face her greatest fear. She will live or die by what she discovers. 
---
---
I want to thank NetGalley and Skyscape and Two Lions for providing me with this copy in exchange for an honest review 
I have enjoyed it although I think it may haven't been my cup of tea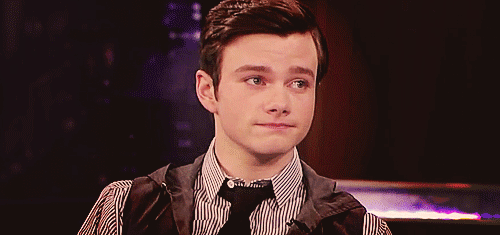 This story is catching, I can't deny that I have been so intrigued during the course of the plot, because in this book you never know who to trust in and that fact keeps you interested and wanting to find out all the matter. I liked that aspect, but I also had some problems with the plot in general, I feel that although it keeps the suspense at all times I was a liitle bit bored at times, this aggravated to that I'm not sure about the characters 
The writing style is fantastic without doubts would read another book of the author, has that touch that makes you feel in the events placesur rounded by mystery and keeps you curious, that's great !. I also understand that the author is accustomed to writing paranormal and that kind of thing, so I'm not sure if it's her first Sci-Fi work, I may be wrong, but anyway I wanted to mention it because she did a great job, besides mixes a futuristic reality with a very contemporary style. I know it sounds confusing but it works lol
Cora is the main character, and the plot focuses on the suspicious death of her sister. Cora has many difficult decisions that she must take during the plot, as she is faced in the beginning of the book with the possibility of committing suicide and then we will also see other equally delicate subjects. I mention it because being a sensitive subject I think some sensitive people might find the book somewhat strong, but still everything is touched in a very respectful way. Going back to Cora is not a character that I couldn't connect, sadly I couldn't with any character and that is one of my main problems, even so it's not a justification to tell you that the book is not good, because in fact, it is! I think it's just been personal.
I strongly recommend that you get into the book without knowing anything about it, I think you'll be surprised and you'll enjoy it even more. I think you'll enjoy it if you like the mystery, the futuristic novels and the aspects of Sci-fi, which I think even though I'm not a fan of the genre, I've really liked it how the author has handled it in here 
---
---
Rating
3/5 Stars
---
---
Feel free to leave your comment below, I always love to know what you think

🙂
find me at